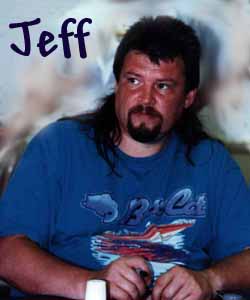 Click to see more photos of Jeff Cook...
Jeff & Larry at the Alabama Theater

Jeff & Randy in concert

Jeff onstage...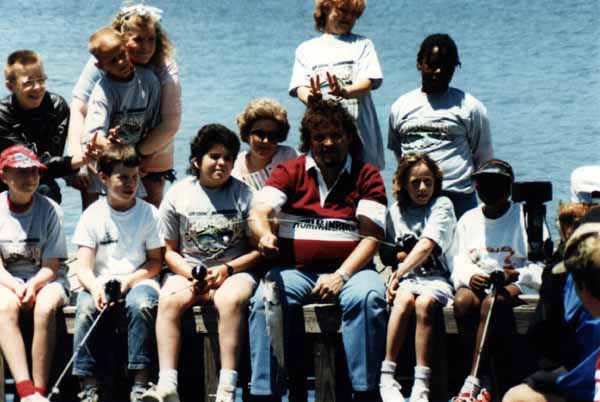 Here are pictures from a day at Lake Gunthersville of Jeff & the kids from Camp Smile-A-Mile...
My husband Walt fishing with Jeff

Me & Jeff, "sitting on the dock of the bay" =)

Comments? Questions? write me!
Back to Index...