Welcome to Mary's Alabama website!
From my first Alabama concert at the Allentown Fair in 1983 to the
great shows in Myrtle Beach, Alabama has been a big part of my life ~
Thanks to Randy, Teddy, Jeff & Mark for all the music,
all the shows, and all the memories!
I hope you will visit these picture pages for
lots of Alabama photos taken over the years!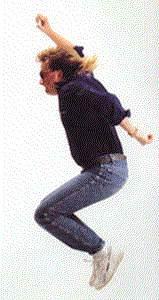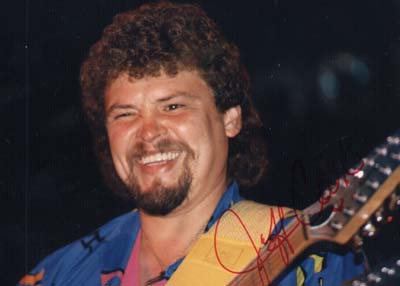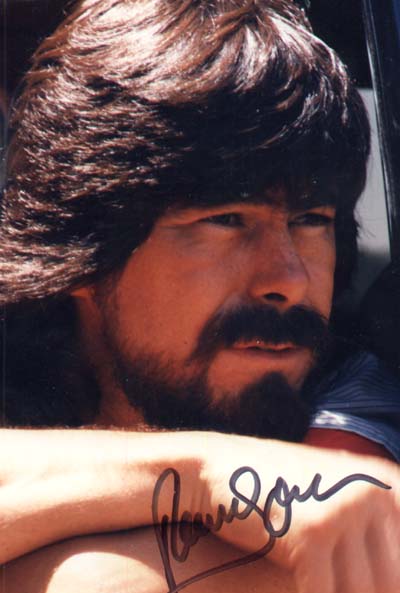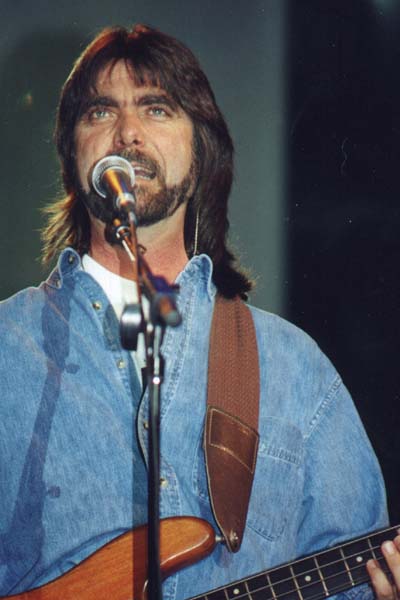 OTHER PAGES ON MY SITE:
Everything in Life . . . I've Learned From Alabama
Miscellaneous pics, including homes
Alabama Theater Photos- March '99
Write me at: NCmtnDewe@alltel.net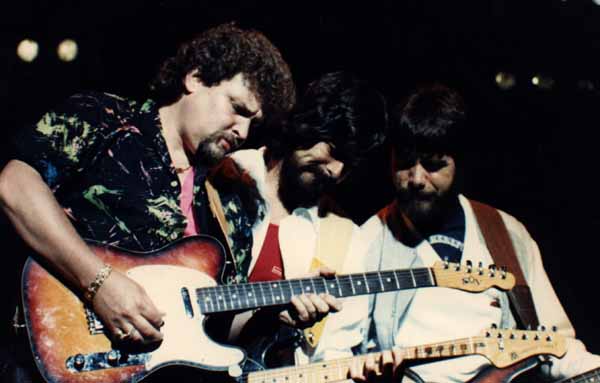 LINKS:
Alabama's Official Wildcountry Website
Karen & Mary's Jeff Cook Website
Jeff's 2003 Tour Information Site


Please don't steal these graphics.